Locally Owned and Operated Since 1971
Providing Award Winning Business Solutions to
Central Alabama for Over 50 Years
Authorized Business Technology Provider
Royal Office Equipment is an independent, locally owned business in Montgomery, Alabama that is a Pro-Tech award winning authorized dealer for Konica Minolta Business Solutions. Royal serves all industries in Montgomery, Wetumpka, Prattville, Jemison, Greenville, Opelika, Auburn and surrounding areas.

We provide sales, supplies, support and service on Copiers, Printers including Wide Format, Fax, Scanners, Shredders, and Folding Equipment. Other business solutions include IT, Video Surveillance, and Unified Communications. We offer Purchase, Leasing and Rental Programs to suit any customer needs.

Whether your needs are large or small Royal Office Equipment has the product, software, and nationally recognized support solutions that will serve you best. Serving Central Alabama since 1971, Royal Office Equipment is your perfect partner to keep your office running as efficiently and cost effective as possible. For a free evaluation of all your business technology needs call 334-264-3425 or click here.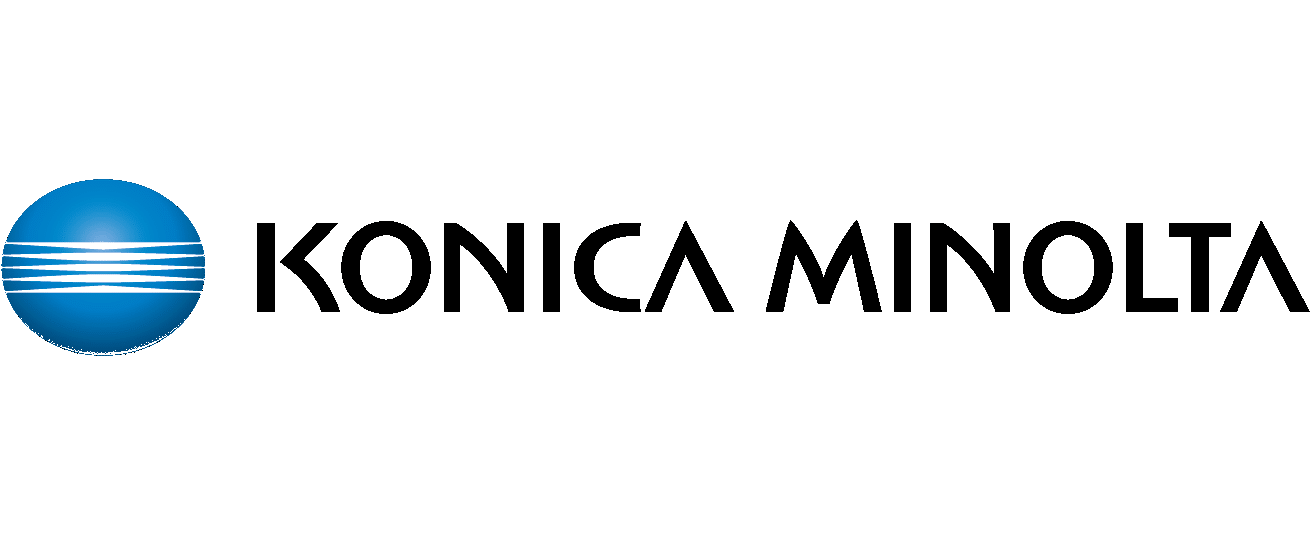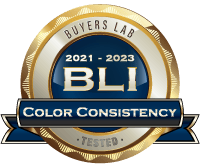 Konica Minolta Business Solutions U.S.A., Inc.
BLI 2021-2023 Most Color Consistent A3 Brand
Color consistency has been a critical aspect of Keypoint Intelligence lab testing for over two decades. Measured using IT8 color charts throughout a test, color consistency can then be quantified by technicians and dissected by analysts to have a full picture of just how stable color output is over time. To determine the recipients of these first-ever awards, Keypoint Intelligence analyzed the last five years of test data.

"Whether it's for business graphics, photo images, or any other color output type, Konica Minolta's A3 lineup can be counted on to provide consistent prints". "Companies demand consistency in nearly everything they do, and that includes hardcopy documents. This color consistency is a powerful message in today's business world, and more consistency in color prints translates into less paper waste and more money savings." -BLI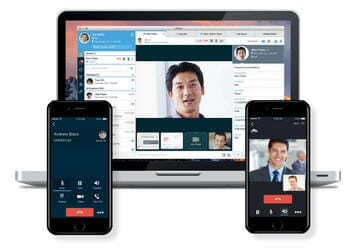 Work Smarter with a Cloud-Based Phone System